The mission of the Dayton STEM Hub is to build a strong network of STEM educators who embody our community's spirit of innovation and inspire future generations of STEM leaders.
We advance high-quality STEM learning for students in our region through connecting K-12 schools who are interested in STEM programming. We also offer professional development for teacher and school leaders in tandem with the Dayton Regional STEM School Training Center. Our community connections with industry professionals and STEM-focused organizations – such as the DO STEM Ecosystem and the STEM Center at the Montgomery County ESC — allow us to advance STEM education opportunities for students all over the Dayton region.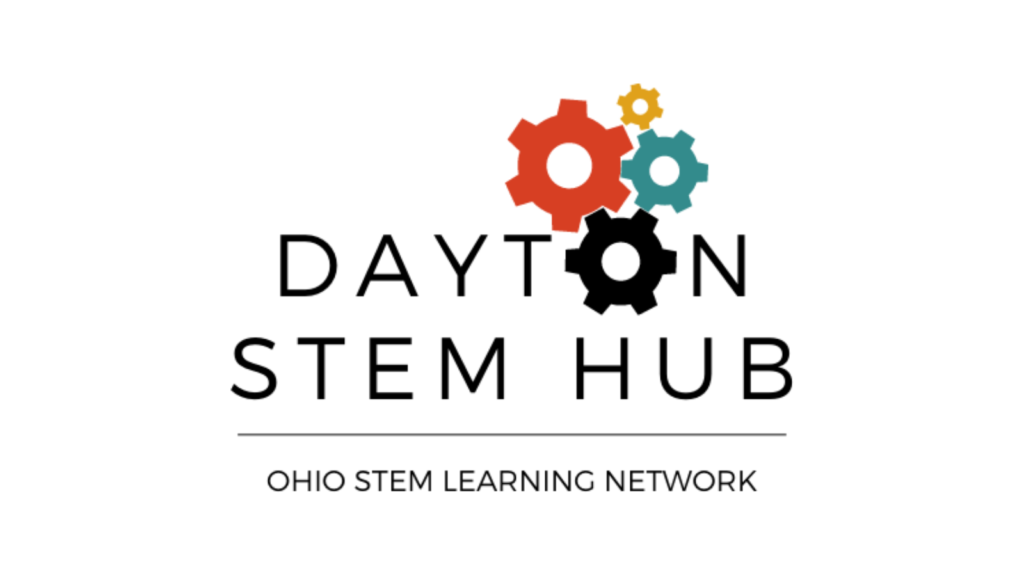 STEM/STEAM designated schools of the Dayton Hub
The hub is hosted by the Dayton Regional STEM School, one of the founding schools of the Ohio STEM Learning Network.